Burger King
The Transparency Menu
Burger King knows customers value transparency - both when it comes to ingredients and how they feel about the food they're eating. People are transparent on Twitter, and we want to make sure our ingredients match that transparency.

Hence : The Transparency Menu was born.

New Products and Social Media Integration: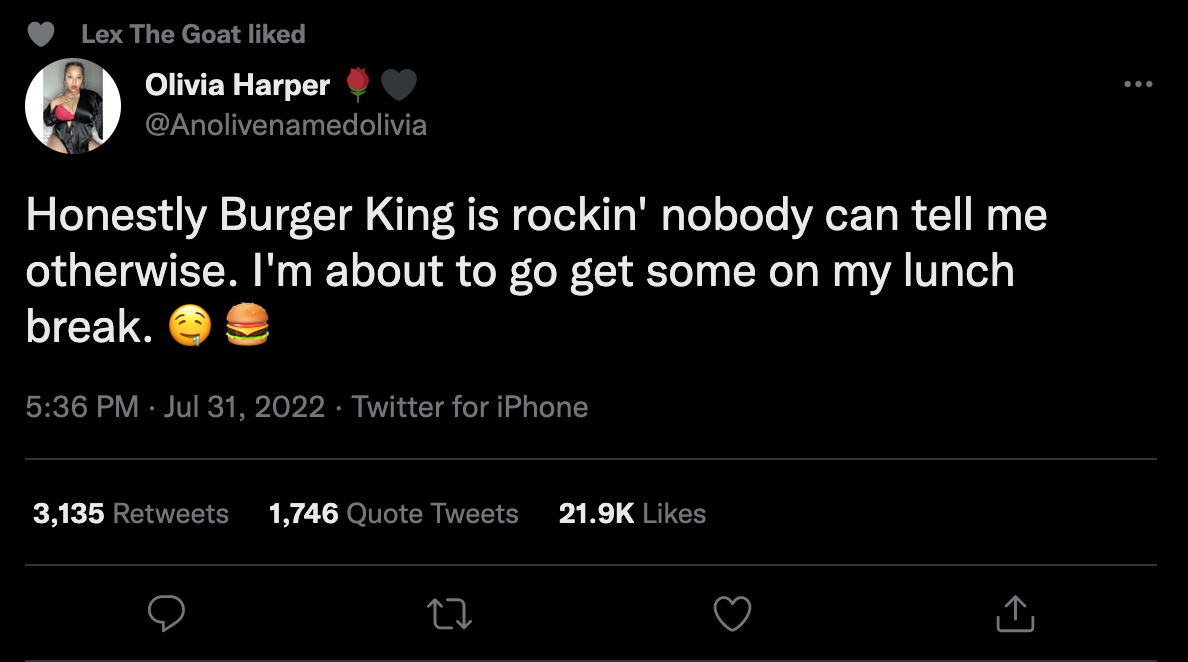 OOH:



Experiential:

Transparent exclusive seating area only for the customers who value transparency by purchasing from our menu.






Roles: Art Director, Copywriter, Designer
Spec Work for Burger King


Up Next : Photo and Video